Awana
Awana is a kids program full of Bible learning and fun!
Throughout the school year, kids will learn about the Bible, memorize verses, and play active team games while earning badges and jewels!
To get a flavor of what a 'typical' Awana night is like, check out this video!
Through Awana, we aim to support parents in teaching their children who Jesus Christ is, to help them learn the Word of God, and to train them to apply the Bible's teachings to their lives.
We meet during the school year on Wednesday evenings.
If you are interested in bringing your children to EBCB's Awana Club, please e-mail us at awana@ebcb.org.
Evangel Bible Church of Berkeley
1343 Hopkins St.
Berkeley, CA 94702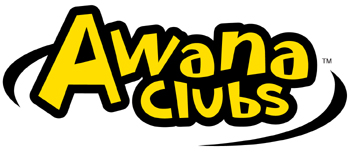 EBCB's Awana club is a church club registered with Awana® Clubs International. Awana stands for "Approved Workmen Are Not Ashamed" and comes from 2 Timothy 2:15.